Two posts in one day? Yeah, well, I didn't realize
Sarah
was going to have such a bomb link up.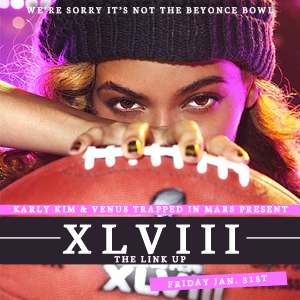 I decided it would be fun to play Two Truths and Lie: Football Edition!
How this works: I'm going to present three statements to you that somehow involve football or football players. You're going to guess which statement is a lie and which two are truths. I'll come back on Super Bowl Sunday to let you know which statement was the lie and tell stories about the truths!
Football Players...
1. In college, I had a class with Andy Dalton.
2. One of my elementary school teachers was the sister-in-law of Joe Montana.
3. Johnny Manziel is my cousin.
Now take your guesses!
Also, who are you cheering for this weekend? I think I'm leaning more towards the Seahawks. Their deaf player just seems like a complete bad ass. If you don't know what I'm talking about, watch this amazing ad:
See y'all Sunday!